Recreation
Holiday Club Tampereen Kylpylä differs from most of our destinations since the hotel and holiday homes are near the heart of the city. What would be nicer than enjoy the cultural events, restaurants and shops – and return to your own peaceful holiday home afterwards. The area is excellent - you are close to the center of the city and also close to the Särkänniemi Adventure Park.
Changes in opening hours
We operate in accordance with the regulations and guidelines of the authorities regarding the COVID-19 pandemic and are restricting our activities at our spa hotels. Our holiday homes remain open to both owners and lessees at all of our resorts.
Follow the updated information from here
Hotel reception and R-kioski are open 24/7
Harmony Spa open Mon-Sat 9-20
Restaurant Cotton
breakfast: Mon-Fri 7-10
Sat-Sun 7.30-10.30
dinner: Mon-Thu 11-22.30
Sat 12-23.30
Sun closed
Restaurant Classic Pizza open:
Mon-Fri 16-22
Sat-Sun 12-22
Pool bar open:
Mon-Fri 11-20
Sat 12-20
Spa open: daily 8 am-8.30 pm
Rental bikes
Rental bikes are available during summer time. The spa reception rents the keys with which you can use the bike,
4 €/1 hour, 12€/ 6 hours and 25€/24 hours. Please note that we only have limited amount of bikes available.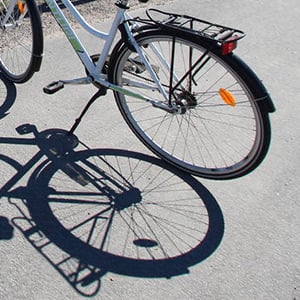 Club Kitchen
We have recently launched a tasty new social programme option - cookery courses for groups. The courses take place at our cosy Club Kitchen and are a fun and relaxing way for your group to spend time together after a long day of meetings. Our creative and experienced head chef will be on hand to give you helpful tips and ideas that will have you trying new things at home. The Club Kitchen offers a wide variety of courses to suit all group sizes and schedules.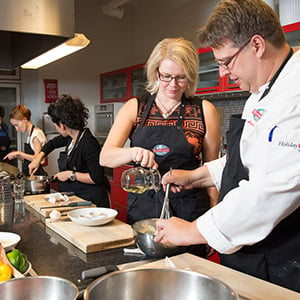 Nordic Walking
Right nest to the hotel opens the great outdoor area of Kauppi. You can start your hike from the hotel door. You can borrow walking sticks from the hotel. They are free of charge for the hotel guests.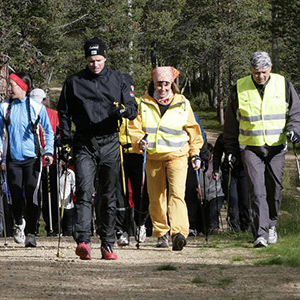 Cross-country skiing
Right next to Tampereen Kylpylä you can cross-country ski in the winter! Ski tracks are situated in Kauppi sport park.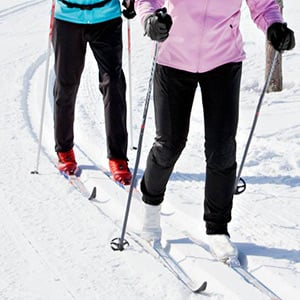 Powerhouse Gym
New Powerhouse Gym. The gym is welcoming everyone – with us you can do training in good spirit. Also the personal trainer's services are available.
Gym is included to accommodation when spa is included; access 24/7 with room key
Otherwise normal entry fee: 10€
Staff is present: Mon-Thu 10-20.30, Fri 10-19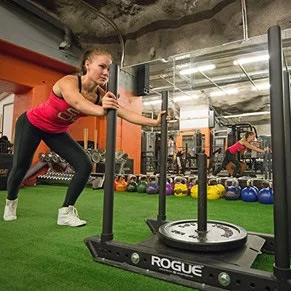 Contact info
Address
Lapinniemenranta 12
33180 Tampere
Parking
Parking at Tampereen Kylpylä is chargeable (2 €/h, 12 €/24 h). There are electric car charging points next to the hotel's front door in the P1 car park. Virta application: 4 x 22kW, free download with mobile application. Tesla Destination Charger: 2 x 22kW, free for Teslas. Parking is also chargeable during charging. Payment can either be made to the vending machine in the car park or the parking fee can be placed on the room bill by providing the car's registration number at check-in.

Customer Service
Call +358 300 870 900
Mon–Fri 9 am to 5 pm, Sat 9 am to 2 pm
0,49 €/min + local/mobile network payment, queuing is also chargeable
Tampereen Kylpylä Reception 24 h
Call +358 300 870 931
0,49 €/min + local/mobile network payment, queuing is also chargeable
Social Media
#tampereenkylpyla