Location
Holiday Club Tampereen Kylpylä is located in the Lapinniemi area, about 2 km away from the city centre. Tampereen Kylpylä is easy to reach by car or by train via Tampere city. The city bus operates to the nearby area of Rauhanniemi, and the nearest airport is 15 km away in Pirkkala.
Distances to Holiday Club Tampereen Kylpylä
Helsinki 180 km
Jyväskylä 150 km
Turku 160 km
Amusement Park Särkänniemi 1 km
Address
Lapinniemenranta 12
33180 Tampere
Arriving instructions
By car
Tampere is approximately a 180 km drive from Helsinki. After the first traffic lights in Tampere, follow the signs to Vaasa until you see signs to Lapinniemi. If you are coming from the direction of Lahti or Jyväskylä, after you pass the Tampere University Hospital follow the signs to Vaasa and Särkänniemi to reach Kekkosentie, from where you will see a sign to Lapinniemi.
By bus
Tampere's public bus line 2 operates from the city centre to Rauhanniemi.
By train
Tampere Railway Station is 2 km away from Holiday Club Tampereen Kylpylä
The train will take you conveniently to Tampere city centre.
By plane
The nearest airport is located in the nearby city of Pirkkala, about 15 km away. Flight time from Helsinki-Vantaa airport is approximately 40 minutes.
Parking
Parking is allowed only on spaces marked with Holiday Club/Autoparkki Oy sign.
Do not park where there is a PRIVATE sign or no sign at all.
Notice the parking signs on Lapinniemenranta street. On the other side parking is not allowed and the opposite side permits 4-hour parking with parking disc.
Notice also parking for disabled guests.
Please park with care. There are many traffic wardens in the area and the hotel is not responsible for parking tickets.
Parking fees
1.5€ per hour
12€ per night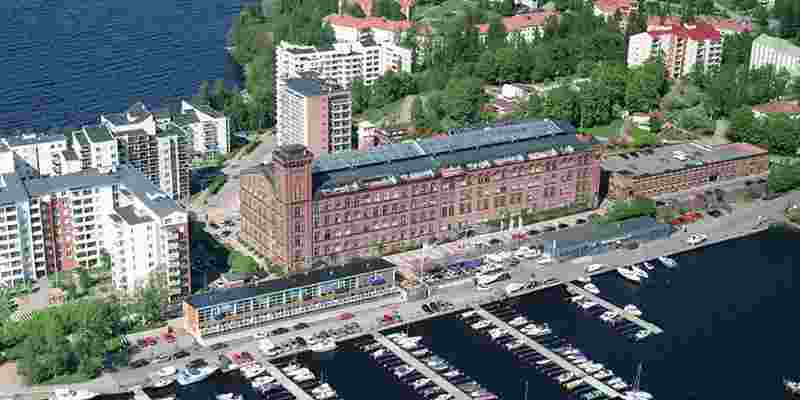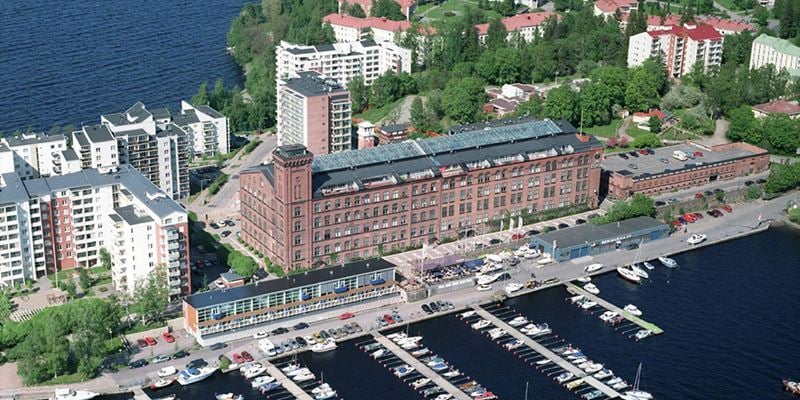 Contact info
Address
Lapinniemenranta 12
33180 Tampere
Parking
Parking at Tampereen Kylpylä is chargeable (2 €/h, 12 €/24 h). There are electric car charging points next to the hotel's front door in the P1 car park. Virta application: 4 x 22kW, free download with mobile application. Tesla Destination Charger: 2 x 22kW, free for Teslas. Parking is also chargeable during charging. Payment can either be made to the vending machine in the car park or the parking fee can be placed on the room bill by providing the car's registration number at check-in.

Hotel Sales Tampereen Kylpylä
Call +358 300 870 930
hotelsales.tampere@holidayclub.fi
Open Mon–Fri 8 am to 6 pm
Tampereen Kylpylä Reception 24 h
Call +358 300 870 931
Social Media
#tampereenkylpyla