Holiday Club Salla is the place where you will experience Lapland at its most authentic! Located in the North-East of Finland, here you have Barren fells, backwoods and aapa bogs; the magnificence of Lapland's wilderness waits you just outside the door!
At Holiday Club Salla you may choose various activities from hiking to many forms of skiing. Finnish Lapland provides magnificent experiences for travellers; enjoy the nightless nights during summer and admire the northern lights at frosty night.
Changes in service and opening hours
We operate in accordance with the regulations and guidelines of the authorities regarding the COVID-19 pandemic and are restricting our activities at our spa hotels. Our holiday homes remain open to both owners and lessees at all of our resorts. The hotel receptions and R-kiosks will serve those staying at the holiday apartments.
Holiday Club Salla reception and R-kioski are open:
Spa is open:
Follow the updated information from here
Accommodation
There are plenty of accommodation possibilities at Holiday Club Salla. You can choose from various cosy holiday houses. Fully equipped holiday houses suite perfectly for families with children or groups. The view of Salla Fell and all the recreation activities start right from the resort.
TIMESHARE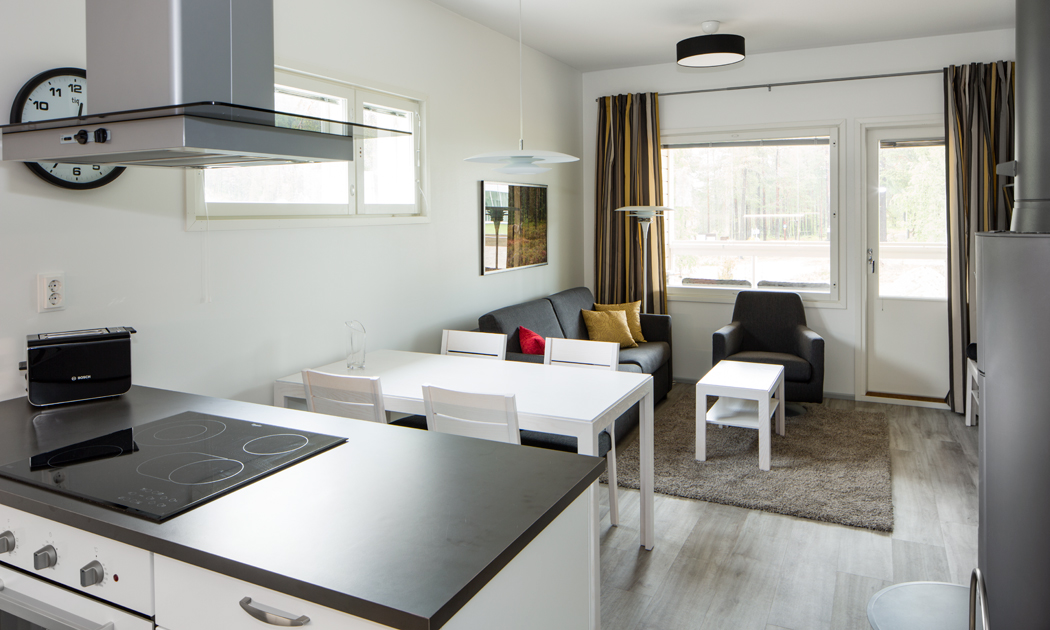 Read more
How about your own week in Salla? Holiday experiences are waiting for you year-round!
As an owner, you own one or more weeks in the holiday home of your choosing. At other times the residence is rented out and you make profit on your investment
All the holiday homes in Salla are situated near Hotel Revontuli, ski slopes and ski trails
All the holiday homes are fully equipped and are suitable either for smaller or larger groups and families
HOLIDAY APARTMENTS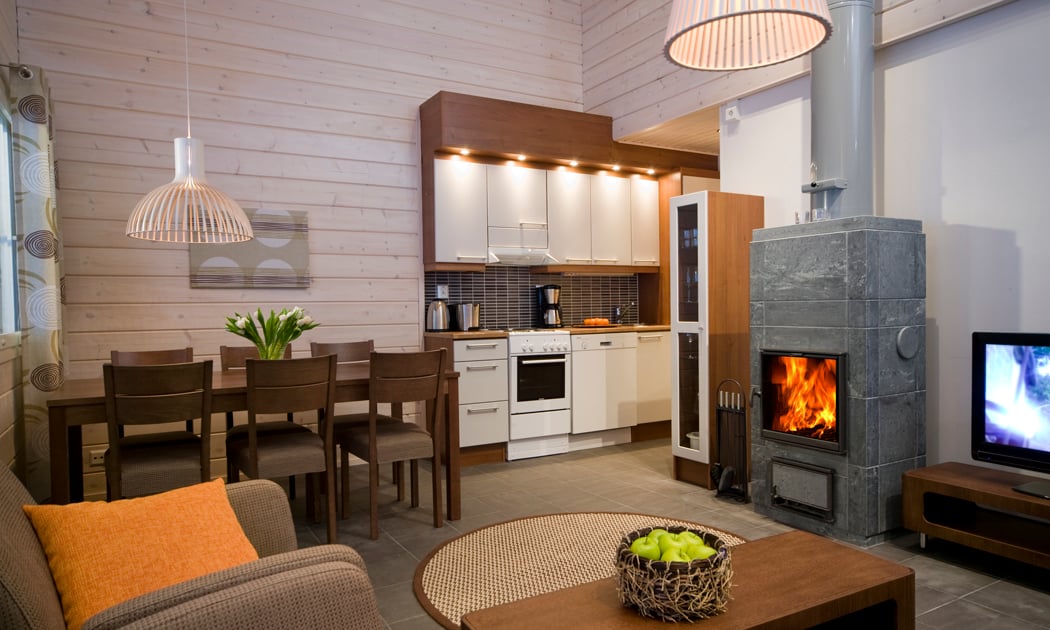 Book an apartment
Holiday Club Salla holiday apartments are all made with quality and they are suitable either for smaller or larger groups
The holiday houses are located right next to the fell. You can reach the slopes right from your cottage door, just put your skis on and go!
You can choose from cosy semi-detached log cabins, Salla's cottages and the Holiday Club Salla's holiday houses for family
The Tunturikauppa minimarket, near the hotel, is easily accessible for your daily necessities
Visit Salla – In the middle of nowhere
#holidayclubsalla
Would you like to add your own holiday picture from Holiday Club Salla? Share your picture with us on Instagram by using hashtag #holidayclubsalla.
Contact info
Welcome to Holiday Club Salla!
Reception is open Mon–Sat 12–8 pm
The key service locates at the reception
Left-luggage space at the reception
| | | |
| --- | --- | --- |
| | Check-in | Check-out |
| Holiday houses | | |
| Kelorinne | at 4 pm | at 10 am |
| Sallantähti, Tunturitähti | at 5 pm | at 10 am |
| Sallas | at 6 pm | at 10 am |
| Villas apartments | at 4 pm | at 11 am |