Tropical Spa of Katinkulta
The Tropical Spa of Katinkulta offers various spa activities for all ages. Enjoy the speed of waterslide or relax in jacuzzi or Sauna World. Pamper yourself with a massage after a day's skiing or hiking and enjoy our wonderful body treatments and facials at Harmony Spa Wellness section.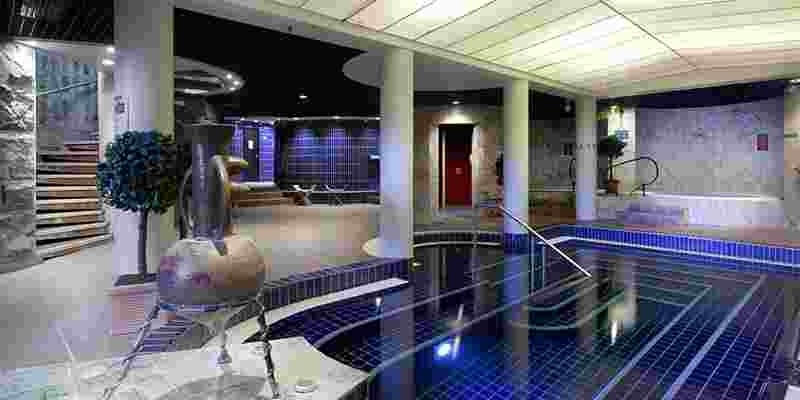 Opening hours and prices
Open Mon–Sun at 10am to 9 pm
Spa tickets sold until 8 pm, pool closes at 8:30 pm
Smoke Sauna and hot tubs open Mon–Sun from midday to 8 pm
Prices
| | | |
| --- | --- | --- |
| Ticket | Normal | Timeshare owners |
| Adults | 26 € | -15 % |
| Children (aged 4 to 14)(Children under 4 years free of charge) | 20 € | -15 % |
| Family ticket (2 adults + 1 to 2 children | 66 € | -15 % |
| Pensioner / student / group (min. 15 persons) | 20 € | - |
| Ten visits card, adults | 180 € | -15 % |
| Ten visits card, children (aged 4 to 14) | 115 € | -15 % |
Swimsuits, towels, etc. can be rented for an additional fee
Swimsuit 6 €, Towel 6 €, Slippers 3,50 €, Bathrobe 6 €, Swim nappies 3 €
The spa has more than 20 pools: an outdoor pool, jacuzzis, counter-currents, massaging showers, a fountain, and, of course, a waterslide. The little ones in the family will enjoy the kiddy pool and swimming mats, and there are swimmies available to use for their safety.
Spa fun in Katinkulta
A refreshing outdoor pool
The gentle heat of a traditional smoke sauna
A bubbling outdoor hot tub
Warm bubbles of jacuzzis
Speedy counter-currents
A jolly water slide
Children's pool for the smallest bathers
Fitness pool for active swimmers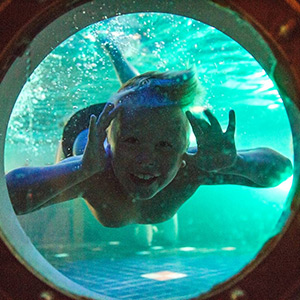 Sauna World
Relax and enjoy in the Sauna World in Katinkulta Spa. Sauna World tickets are included in the spa price. Women and men have separated saunas, except the Smoke Sauna which is open to all and located next to the outdoor pool. While visiting the Smoke Sauna you can also enjoy the hot tubs.
Smoke Saunas are open daily at midday to 8 pm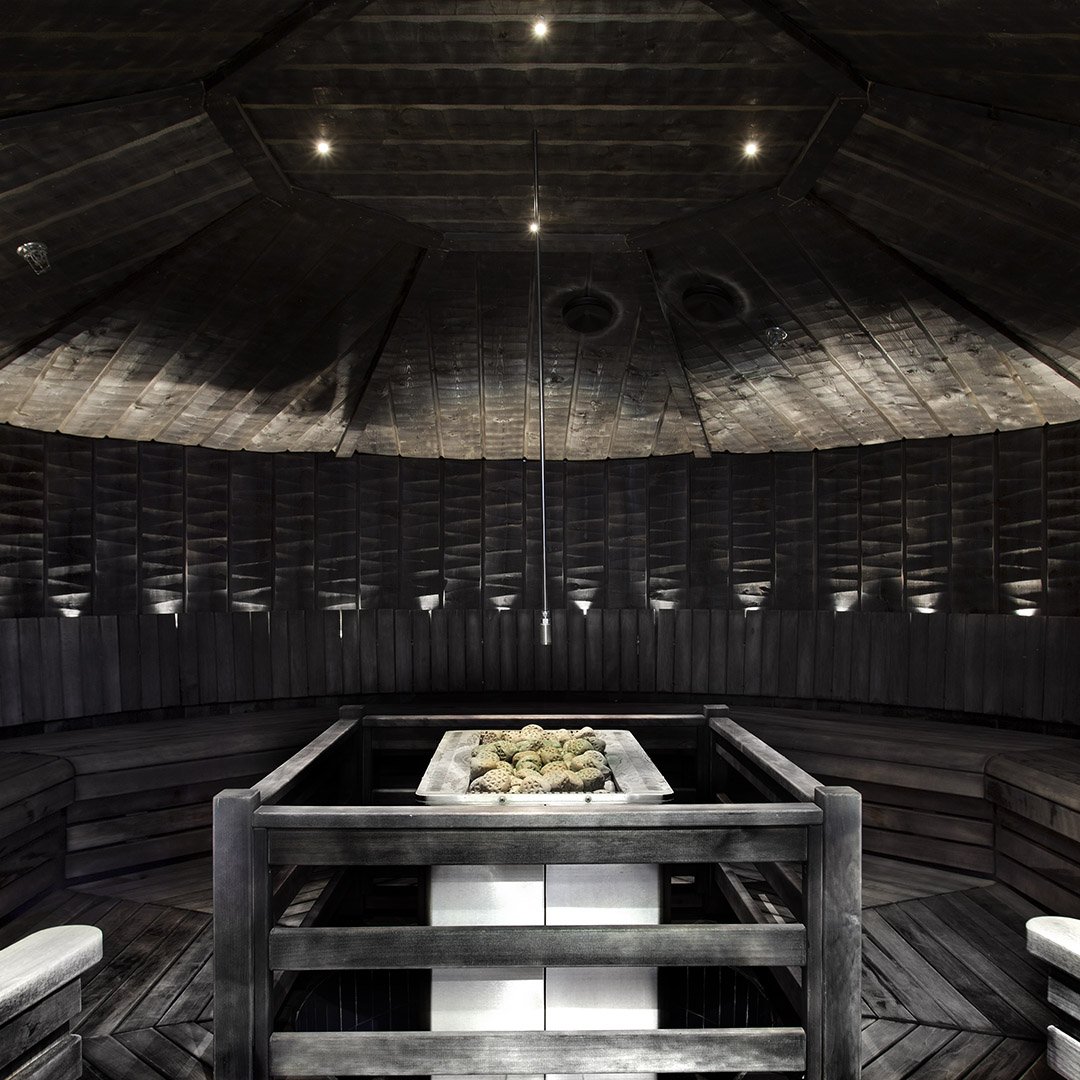 Experience sheer bliss as you indulge in head-to-toe pampering at the Holiday Club Katinkulta Harmony Spa. Our high-quality treatments, always tailored to your individual requirements, guarantee an unforgettable experience to complete your spa experience with us.
Relax with a massage after a day's skiing or hiking and enjoy our wonderful body treatments and facials.
Opening hours
Mon–Sun 9 am to 9 pm
Other times upon request.
Treatment reservations
Tel. +358 300 870 977 (0,60 €/min maximum price 3 € + local or mobile call charge) or
by email hoidot.katinkulta@holidayclub.fi
We recommend making reservation for treatments before your holiday.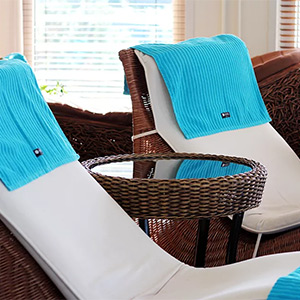 Good to know
Spa tickets
We recommend buying spa tickets in advance when you make your reservation
The spa is open also to day visitors
Spa and Sauna World tickets are on sale at the hotel reception and Harmony Spa reception
Rules and practices
Pool closes 30 min. before closing time
Smoke sauna is warm and outdoor baths in use from 12am-8pm (extended opening in season)
Outdoor pool will be closed if the outside temperature reaches -15 Celcius degrees. If the outdoor pool is closed, for safety reasons we will keep the Smoke Sauna closed too.
Best way to get to the fitness pool is walking through the Sauna World. There is also a separate entrance to the fitness pool from the spa.
For hygiene reasons, spa visitors must wear swimming shorts (max. knee length) or swimsuits
Jumping to the fitness pool is strictly forbidden.
Spa with children
Waterproof diapers mandatory for children 0–2 years. Swim diapers available can be purchased from spa reception
Children under the age of 8 can access the spa with an adult
8–12 years children (able to swim) with pool permission written by parents.
Age limit for Spa for children without parents is 12 years.
All shower facilities include a shower seat for babies. Changing table in dressing rooms.
The 32 degrees Celcius kids' pool has a small slide, bath toys and floating equipment.
Accessibility in spa
The spa has many levels and stairs that can restrict those with limited mobility.
Contact info
Welcome to Holiday Club Katinkulta!
Reception is open 24 hours a day
Holiday apartment and Villas key service at reception
Baggage storage and waiting area at reception


| | | |
| --- | --- | --- |
| | Check-in | Check-out |
| Hotel and Villas | 3 pm | 12 noon |
| Holiday Apartments | 16-18* pm | 10-12* noon |
* See correct time from you booking confirmation email
Address
Katinkullantie 15
88610 Vuokatti
Parking
Parking in Katinkulta is chargeable (1,5 € / h, 8 € / day, 40 € / week). There is an electric car charging station in the car park between Villas 2 and the spa building. Virta application: 4 x 22kW, charging with mobile application costs 0,2 €/kWh. Tesla Destination Charger: 2 x 22kW, free for Teslas. Parking is also chargeable during charging. Parking is supervised by Europark.
Customer Service
Call +358 300 870 900
Mon–Fri 9 am to 5 pm
Price 0,60 €/min maximum price 3 € + local or mobile call charge. Waiting time is also charged.
Katinkulta reception 24 hours
Call +358 300 870 979
Price 0,60 €/min maximum price 3 € + local or mobile call charge. Waiting time is also charged.

Lost and found
You can inquire about lost items by contacting directly to the Finnish Lost and Found Service.
Social Media
#katinkulta