Services at Katinkulta
Reception is open 24 hours a day, tel. +358 300 870 979 (0,60 €/min maximum price 3 € + local or mobile call charge)
Free wireless internet access in hotel rooms and holiday apartments. Internet access doesn't require password.
Distances
Car rental in the resort
Grocery store 1 km
Pharmacy 1 km
Doctor 8 km
Hospital 35 km
R-Kioski
The small grocery store R-kioski right next to reception. You can also buy spa tickets and other indoor activities from there.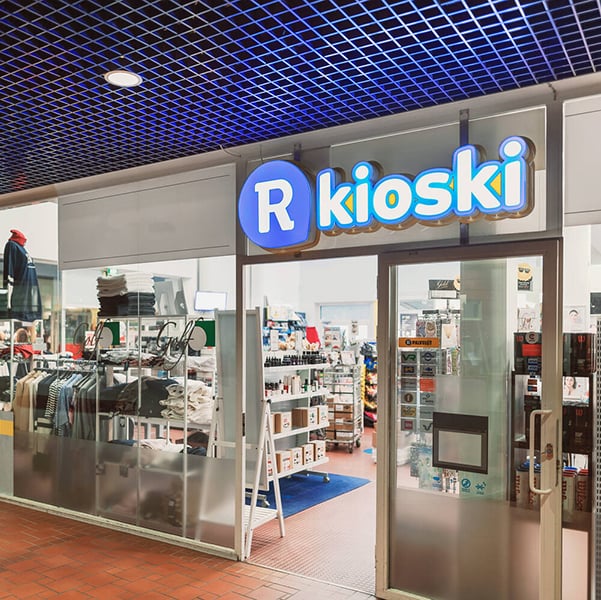 Gant Shop
Gant Shop is located next to Harmony Spa and R-kioski.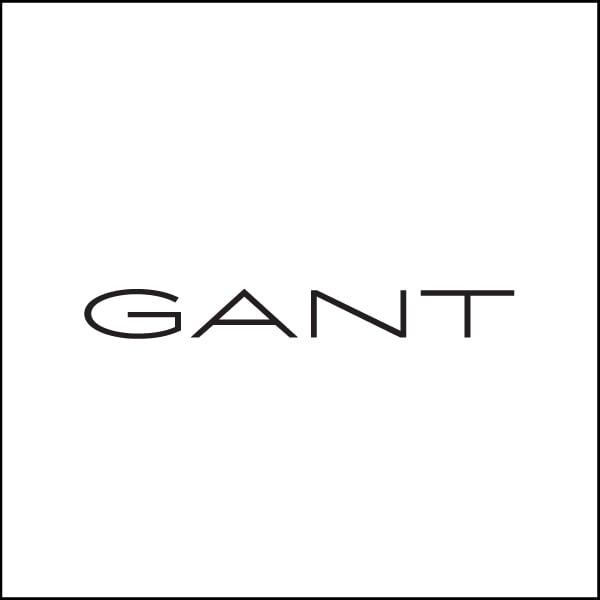 Room equipment
Spa hotel
The usual equipment of hotel rooms:
Bed linen and towels
Bathrobes for adults
Shampoo
Blackout curtains
Bureau and telephone
Wireless internet
Baby crib €20 per stay
Children's bathrobes available at the reception
Spa slippers on sale at the reception
Holiday houses
The usual equipment of Holiday houses and Villas apartments:
Bed linen and towels
Shampoo
Hair dryer
Ironing equipment
Washing machine and drier cabinet
Vacuum cleaner
Fully-equipped kitchen
Complete set of dishes
TV and radio
Wireless internet
Special requirements
Accessibility
There are 3 hotel rooms and a few holiday apartments for disabled guests with wider passages and toilets
Easy access to restaurants through ramps
Shower chair and pool lift in the spa area
Easy access between hotel floors by lift
Please contact the hotel to ensure the room meets your needs or if you
have any further questions
Allergy rooms
Please report your allergies when you make your reservation
Allergy rooms and pet rooms are always separated
Pets
Price for pets at the hotel, holiday houses and Villas: €35 per stay
Check that pet rooms are available when you make your reservation
Contact info
Welcome to Holiday Club Katinkulta!
Reception is open 24 hours a day
Holiday apartment and Villas key service at reception
Baggage storage and waiting area at reception


| | | |
| --- | --- | --- |
| | Check-in | Check-out |
| Hotel and Villas | 3 pm | 12 noon |
| Holiday Apartments | 16-18* pm | 10-12* noon |
* See correct time from you booking confirmation email
Address
Katinkullantie 15
88610 Vuokatti
Parking
Parking in Katinkulta is chargeable (1,5 € / h, 8 € / day, 40 € / week). There is an electric car charging station in the car park between Villas 2 and the spa building. Virta application: 4 x 22kW, charging with mobile application costs 0,2 €/kWh. Tesla Destination Charger: 2 x 22kW, free for Teslas. Parking is also chargeable during charging. Parking is supervised by Europark.
Customer Service
Call +358 300 870 900
Mon–Fri 9 am to 5 pm
Price 0,60 €/min maximum price 3 € + local or mobile call charge. Waiting time is also charged.
Katinkulta reception 24 hours
Call +358 300 870 979
Price 0,60 €/min maximum price 3 € + local or mobile call charge. Waiting time is also charged.

Lost and found
You can inquire about lost items by contacting directly to the Finnish Lost and Found Service.
Social Media
#katinkulta