Holiday Club
Discover a diverse collection of resorts and holiday apartments all around Finland. Relax at a spa resort, play golf and enjoy other activities or spend your vacation in the privacy of your own cottage.
Resorts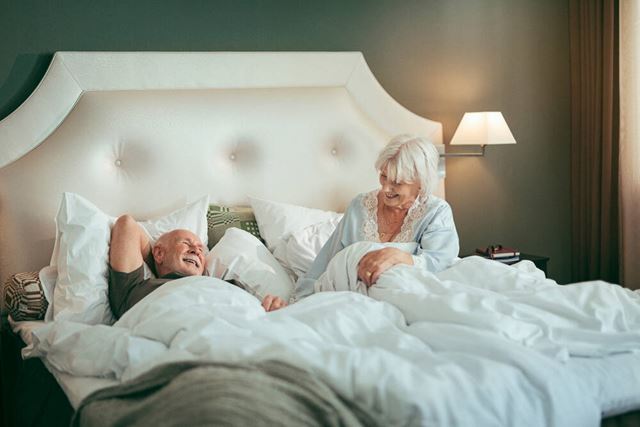 Relax in a spa hotel of your choice and enjoy your holiday just the way you like it.
Holiday Apartments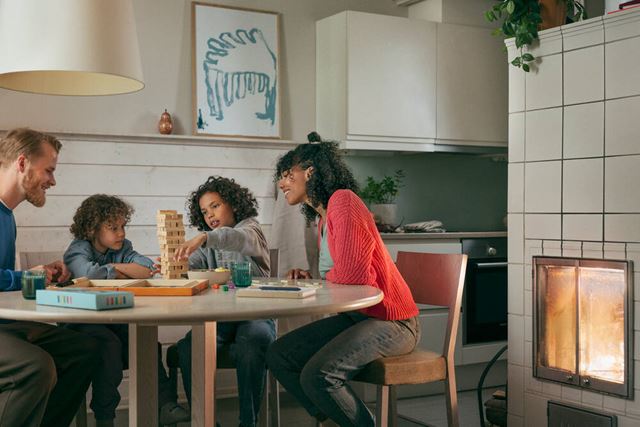 Enjoy the privacy in a quality holiday apartment or cottage.
Ownership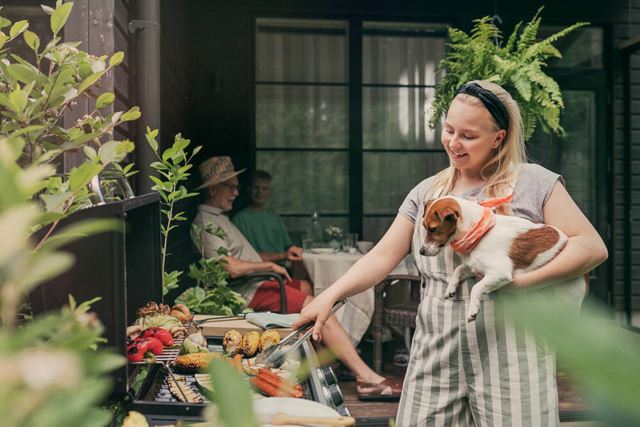 Become a Holiday Club owner and enjoy the benefits at our destinations.