Wellness holiday at Vierumäki
Holiday Club Vierumäki Golf Resort is a paradise for active holidaymakers with enough activities to suit anyone's tastes. Experts and beginners alike can easily enjoy golf and many other sports at Vierumäki. The high-quality setting of Vierumäki Golf Resort facilitates a wide range of sports and courses for people of all ages. The sports pass gives you unlimited access to the exercise opportunities offered at Vierumäki – read more below!
Sports pass
The Vierumäki sports pass opens doors to sports
You can use all of the exercise facilities and sports equipment at Vierumäki independently as much as you wish during your holiday.
This includes the indoor swimming pool, gym, athletics facilities, outdoor tracks and orienteering routes as well as the disc golf course.
Outdoor activities
You can enjoy fun days outdoors at Vierumäki. The nature at Vierumäki with its scenic ridges and heaths provides a diverse environment for outdoor exercise.
The area includes:
Beaches at three lakes: Valkjärvi, Saarijärvi and Suurijärvi
Stand up paddle boarding and canoeing
Horse-riding tours
Disc golf for families
Mountain bike rental
Good cross-country skiing in the winter
Flowpark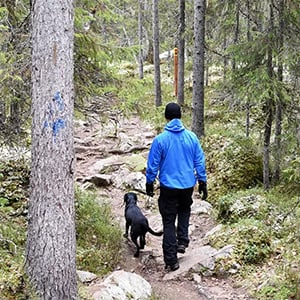 Indoor activities
Diverse exercise facilities ensure that you can enjoy a fun and active day indoors in case of inclement weather. Vierumäki features the following facilities:
Indoor swimming pool
Golf winter practice area
Bowling hall
Ice skating
Guided exercise
Two gyms
Other diverse exercise facilities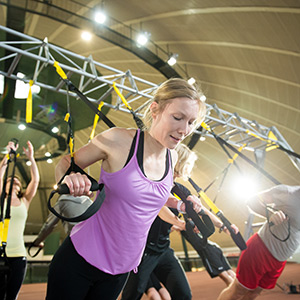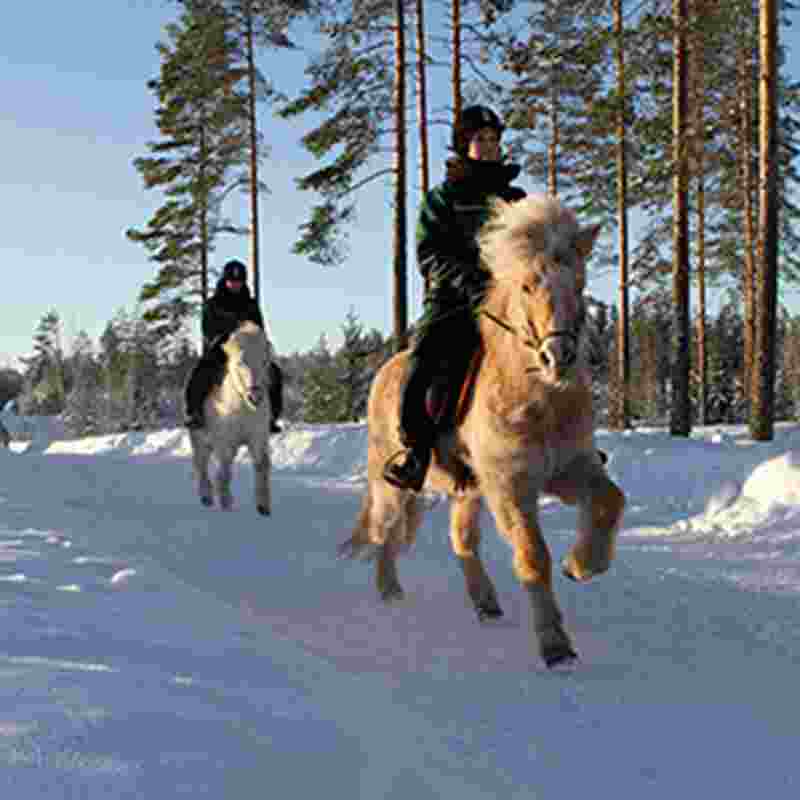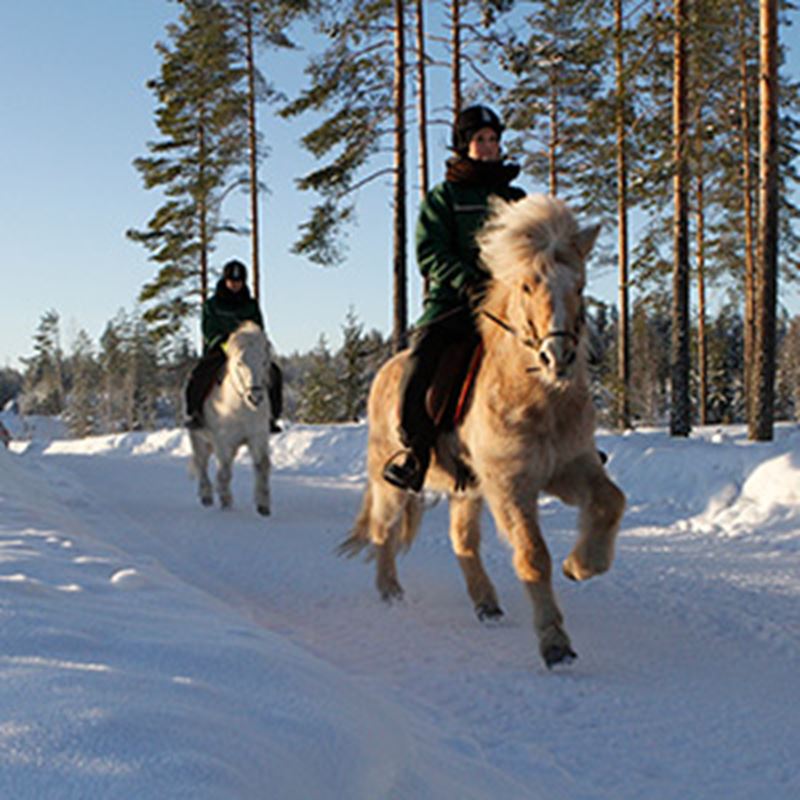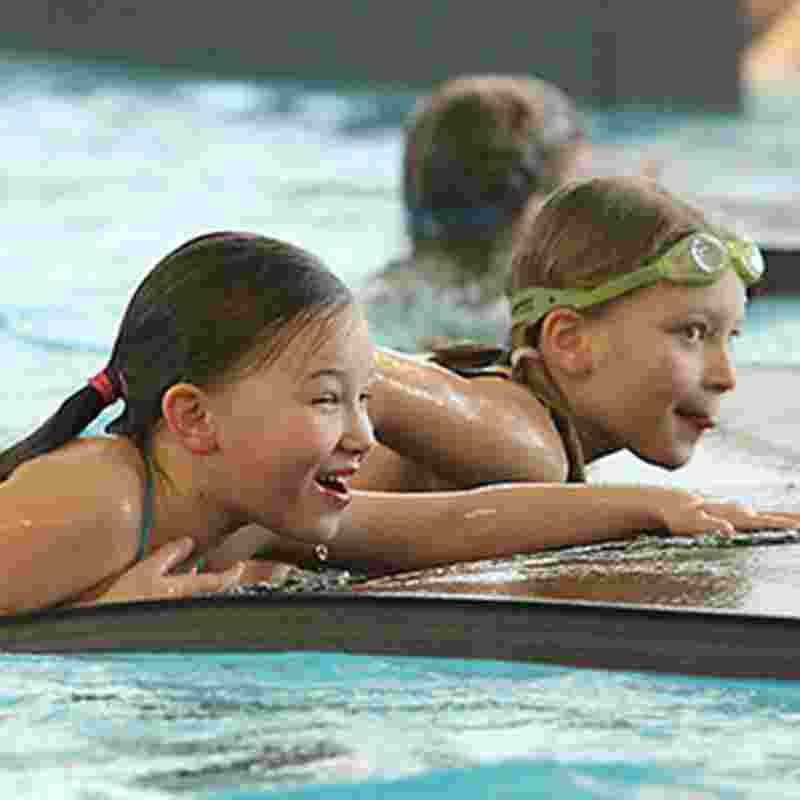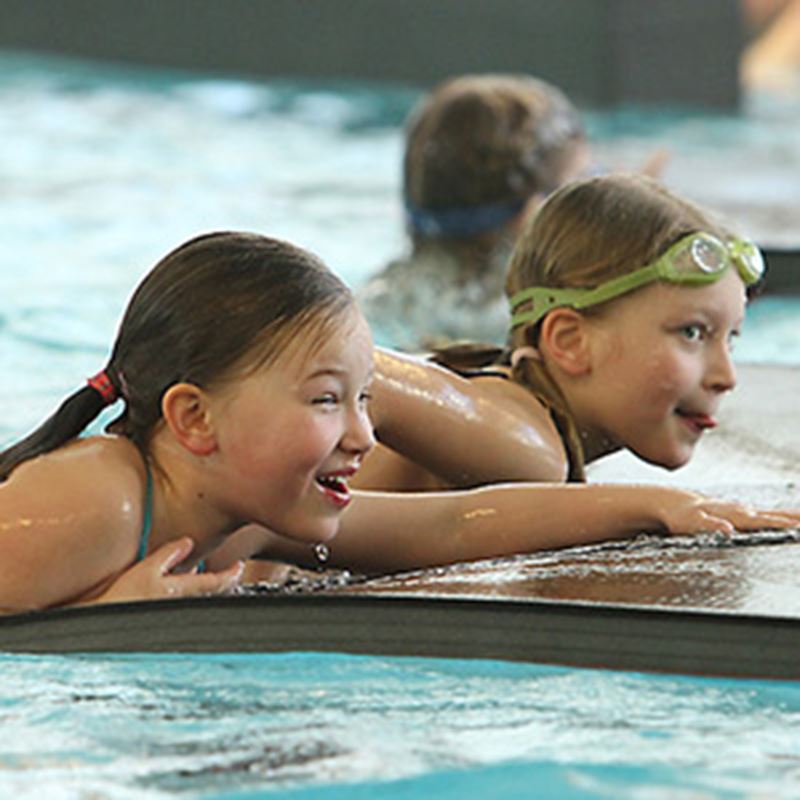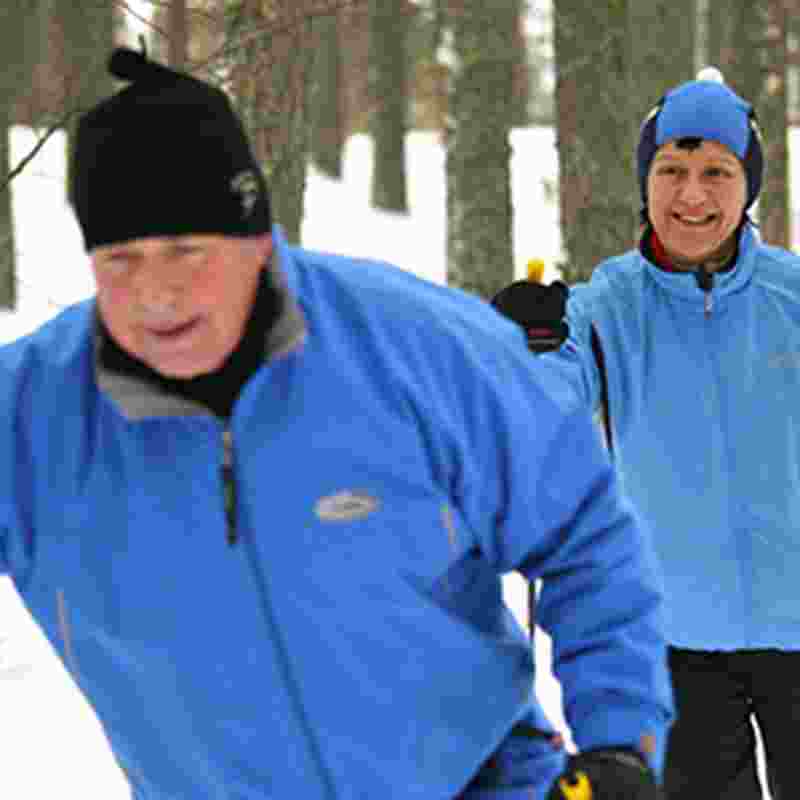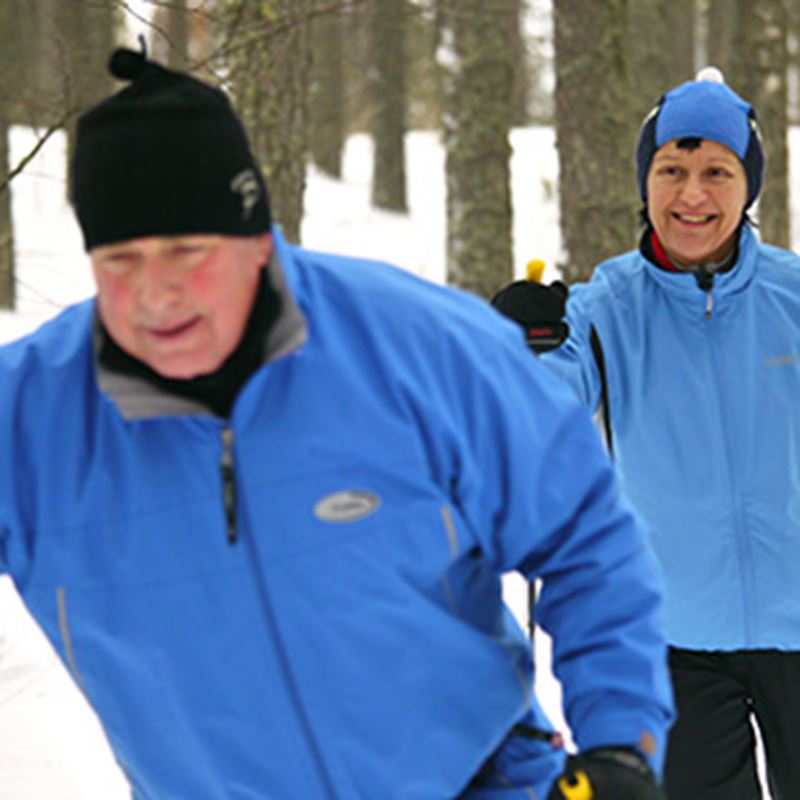 Contact info
Check-in/check-out
Check-in from 4 pm
Check-out by 11 am
Key service
Key service managed by: Vierumäki Restaurant Green
Mon-Fri 11 am-7 pm, Sat-Sun and public holidays 10 am-6 pm
Tel +358 300 870 870
Address
Urheiluopistontie 400, Vierumäki
FI-19110 Vierumäki
Viewing reservations
Call +358 300 870 911
asiakaspalvelu@holidayclub.fi
Mon–Fri 8 am–6 pm, Sat 10 am–3 pm