Meetings
When it comes to meeting services, Holiday Club Vierumäki is in a league of its own – ideal for meetings, conferences, events and parties of all sizes. The hotel has a large banquet hall for up to 500 people for conferences and celebrations and numerous smaller meeting rooms. The maximum capacity is nearly 800 guests.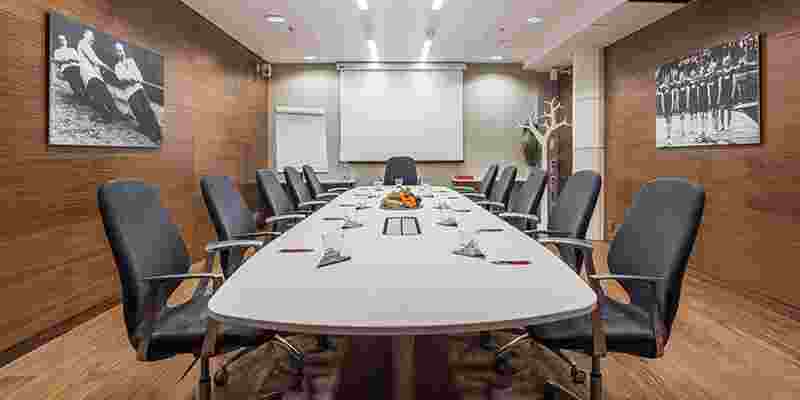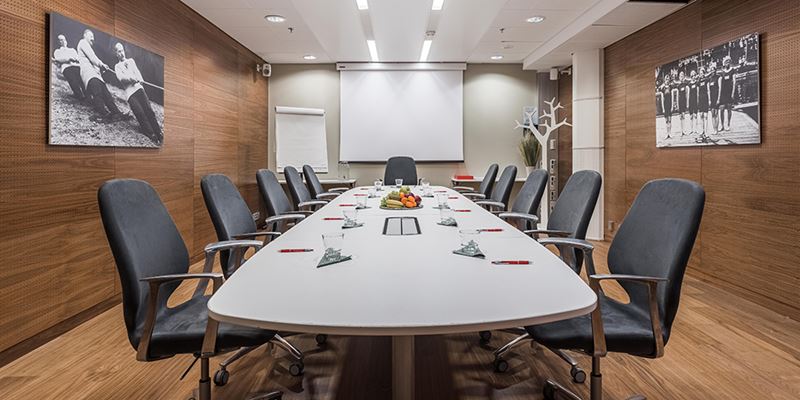 Conference services
Our Conference World boasts a large banquet hall with seating for up to 350 guests in the seat rows and 270 guests at the tables. The banquet hall can be divided into smaller spaces with partition walls. In addition to this, the hotel has 11 conference rooms.
Ample and diverse coffee catering will always be available near the conference rooms for guests to get refreshments and sweet or savoury snacks. A conference room with catering starts at €20/person.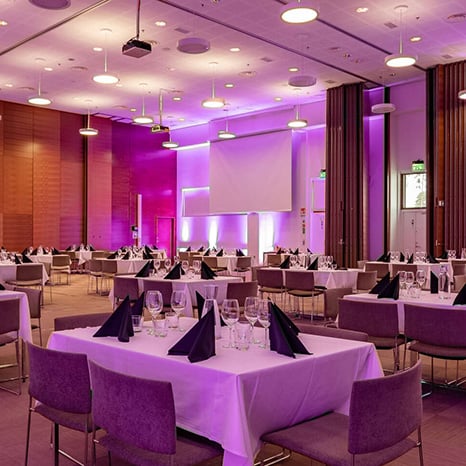 Reservation-only saunas and Day Spa
The reservation-only saunas can be reserved for private use. The Nagano 2 conference room can be rented to serve as a lounge area.
The Day Spa, with its wonderfully soothing atmosphere, soundscape and scents, features dressing rooms, shower rooms and saunas for men and women as well as two shared steam saunas and a lounge area.
Day Spa access is priced according to group size.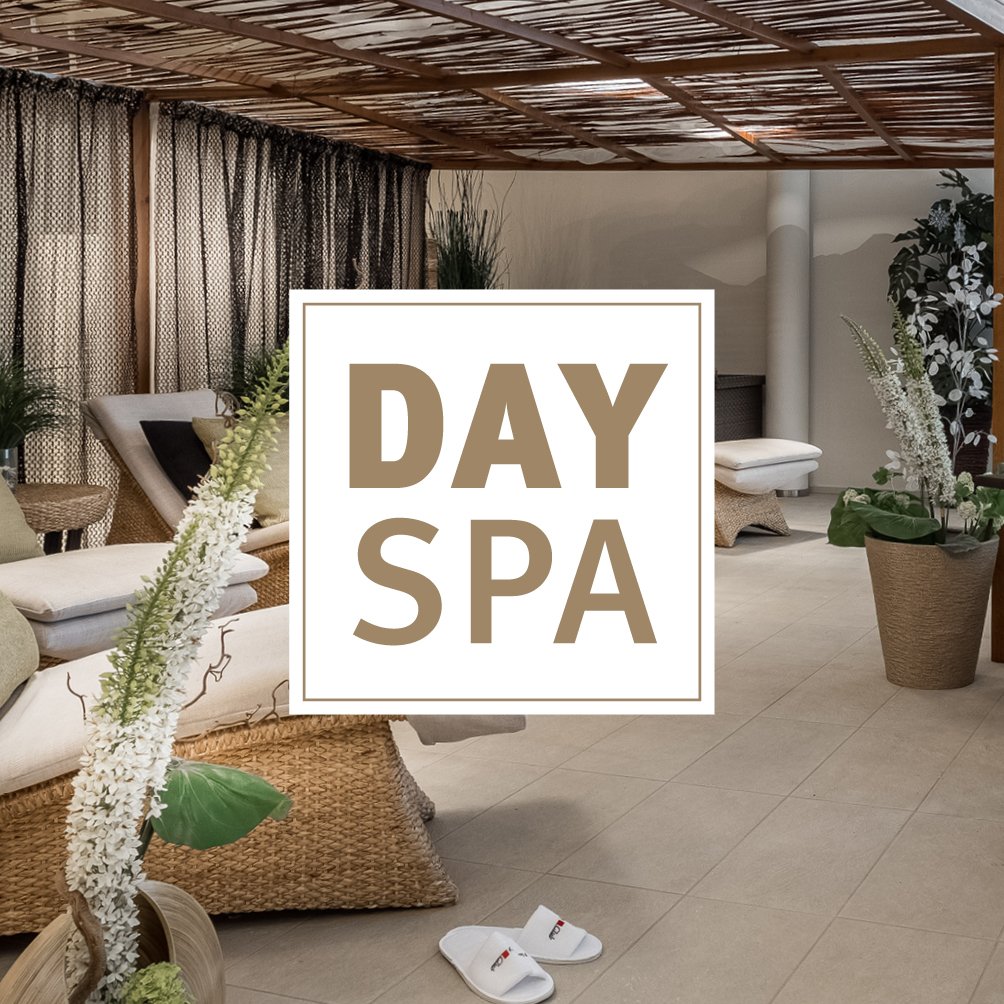 Meals
We serve lunch and dinner by order at the Hill Grill restaurant, where you can enjoy an abundant buffet or order à la carte or pizza with an adventurous twist. We will also be happy to tailor group menus to suit your event. The restaurant can seat 400 people.
Large gala-style dinners can be set up in the banquet hall, which has 280 seats at long tables and 230 seats at round tables.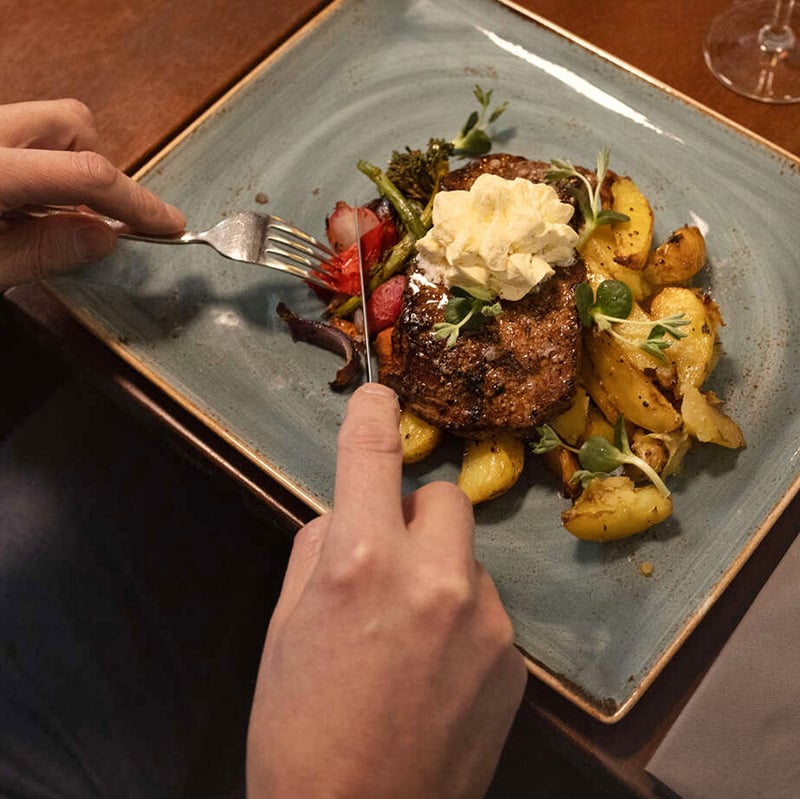 Accessibility
We have considered accessibility throughout the hotel. There are 14 Standard Accessible rooms available. Each of them can be connected to a Standard Twin room. The hotel room features a motorised 90 cm wide bed, and the armchair can be folded out into an extra bed for one.
The conference rooms are also accessible and equipped with a mobile induction loop system.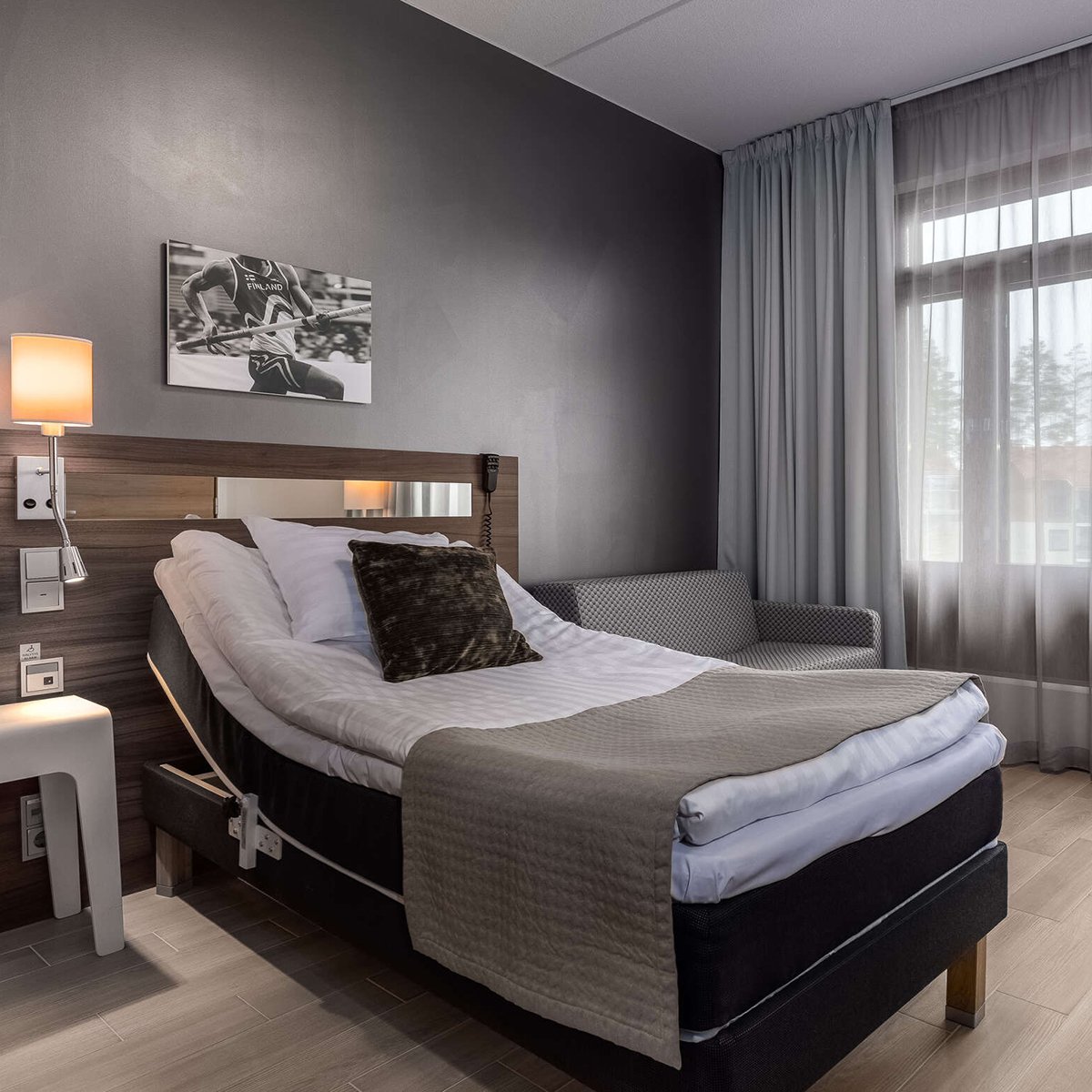 Activities
Vierumäki is the perfect choice for meeting and conference organisers in many ways: the area offers a wide range of activities, such as golf, SUP, paddling, mountain biking, yoga and padel, to help everyone wind down between the meetings.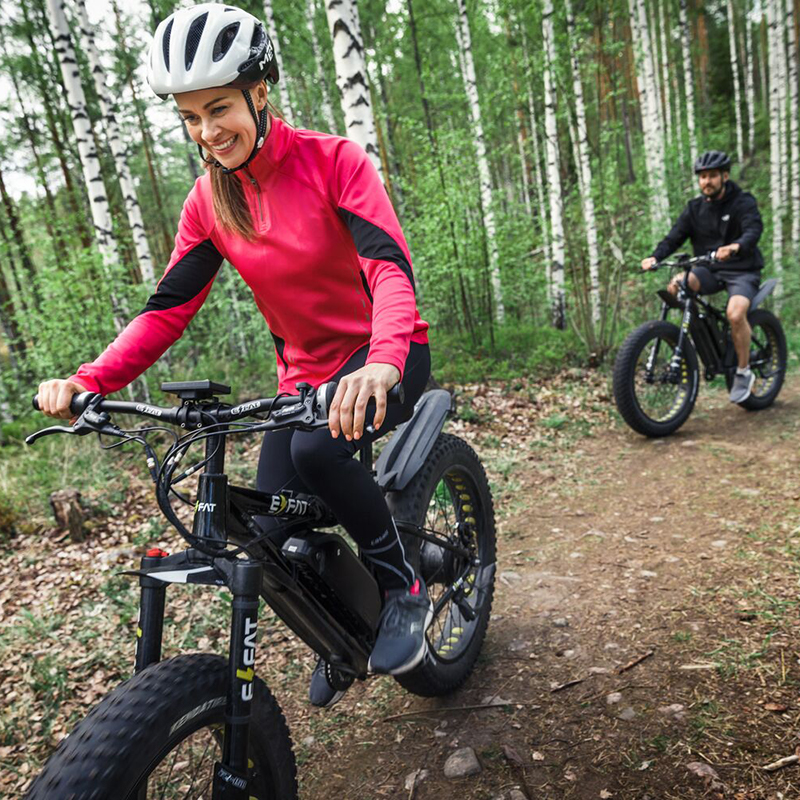 Contact info
Holiday Club Vierumäki Hotel
Urheiluopistontie 400, 19120 Vierumäki
Check in from 3 pm
Check out by 12 am
Hotel Reception
+358 300 870 907
Price 0,60 €/min maximum price 3 € + local or mobile call charge. Waiting time is also charged.
reception.vierumaki@holidayclub.fi
Customer Service
Call +358 300 870 900
Mon–Fri 9 am to 4.30 pm
Price 0,60 €/min maximum price 3 € + local or mobile call charge. Waiting time is also charged.
Parking
Parking in Vierumäki is free. Parking areas P1 and P2 are in use. Driving to the P1 car park via Cookentie. In winter, heating poles are available in the P1 car park. If both parking areas are full, you can also park in the Vierumäki Arena parking area.
There are 22 charging points for hybrid and electric cars in P2 area. Payments are made to automatic next to the parking area. Charging points are available for all guests in the area.
Social media
#holidayclubvierumäki
Holiday Club Villas and timeshare (Buildings A, B and C)
Check in from 4 pm
Check out by 11 am
Key service managed by our hotel reception.
Vierumäki holiday homes (for example Golf Resort and Loma-aika)
Check in from 4 pm
Check out by 11 am
Key service managed by hotel Fennada.