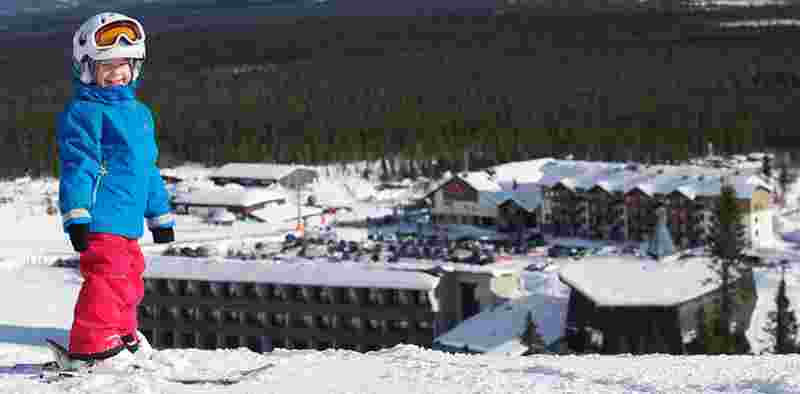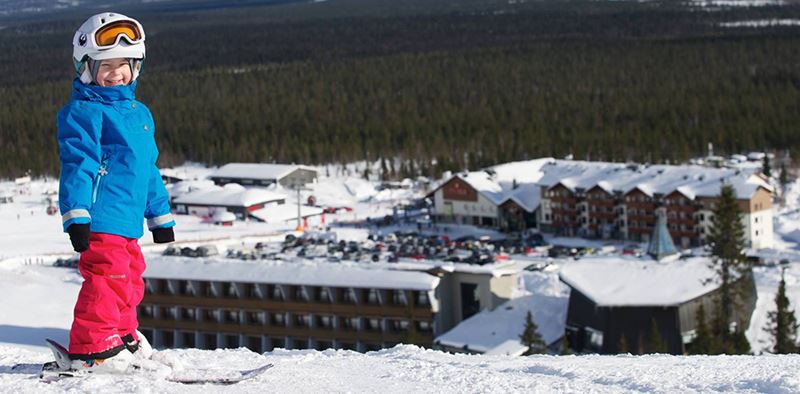 Spend an Active Holiday in a Fell Landscape
Ylläs and down-hill skiing go hand in hand, but you will also find good use for your cross-country skies as the area also has 320 km of varying types of trails. A tip for the daredevils out there: you can enjoy a cup of hot juice and a donut in the trail café at Luosujärvi lake and then slip into the wintry water for a winter swim. Ylläs also offers various types of safaris on snowmobile, sleds pulled by reindeer or huskies, and if it's something extreme you are looking for, try ice climbing. In addition to winter recreation, visitors can also learn about the art of Lapland in the village of Äkäslompolo or listen to concerts in the Pyhä Lauri chapel.
Ylläs is a splendid destination in summer and autumn as well. Smooth ski trails transform into varied hiking trails and Lapland's green landscape and refreshing climate tempts visitors to spend their time in the outdoors. Try out the Varkaankuru circular nature trail along which you can hike for a distance of 4 km. During an excursion in a rubber boat or canoe, you will see a whole new side to Ylläs, the pure fishing waters of which are every fisherman's dream.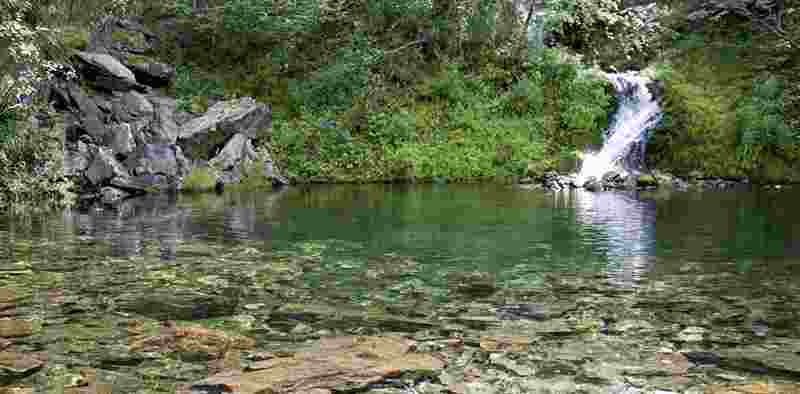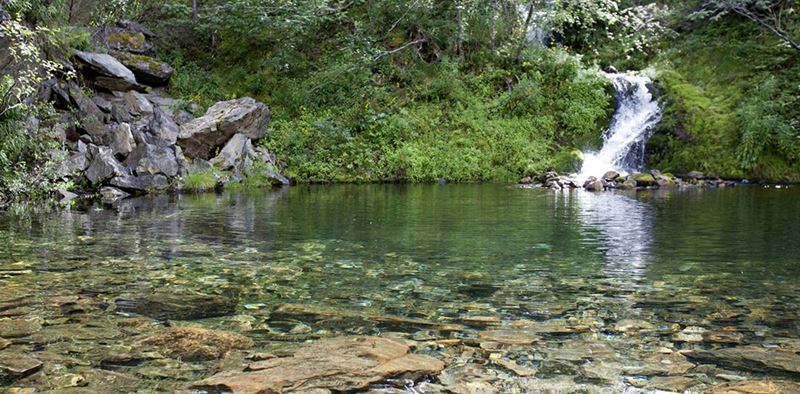 Contact info
Check-in/Check-out
Check-in
Check-out
Kuer
Kolarin Siepakka
Ylläksen Lomaviikot
Sat at 4 pm
Sat at 10 am
Kesänki II
Kesänki IV
Mokko
Muiro
Musko
Musko II
Musko IV
Ylläs-Viikko I
Sat at 5 pm
Sat at 11 am
Rautamajat
Sat at 6 pm
Sat at 11 am
If you arrive at a different time, please notify the staff at the Key Service office. A fee of €80 will be charged if you pick up the key between 10 p.m. and 8 a.m. and €60 for other times after the office's closing hours. The Key Service area has a waiting room and luggage room.
Address
Tunturintie 16 A 1
95970 Äkäslompolo
Call +358 400 190 217
Customer Service
Call +358 300 870 900
Mon–Fri 9 am to 4:30 pm
Price 0,60 €/min maximum price 3 € + local or mobile call charge. Waiting time is also charged.
customer.service@holidayclub.fi
Some
#holidayclubylläs
Key Service
Mon–Fri at 10 am to 4 pm
Sat at 10 a.m. to 9 p.m.
Closed on Sundays
Please, inform us, in case you bring your pet with you. We will charge an additional €35 of the pet at the time of check-in.
Ylläs Avain Oy
Tiina Walin-Jatkola
tel. +358 400 190 217
yllasavain@yllas.fi
Lost and found
Please contact to the key service, tel. +358 400 190 217
Ylläs Saaga Contacts
SaagaChalets
Holiday Club has 6 apartments in connection to Hotel Ylläs Saaga.
Check-in from 6 pm
Check-out by 11 am
Key service:
Lapland Hotels Saaga
Iso-Ylläksentie 42
95980 Ylläsjärvi
+358 (0) 16 323 600