Ruka is a year-round holiday destination, where there is no shortage of activities or events. In winter, Ruka is a skiing paradise. In summer, Ruka and Kuusamo's nature embrace hikers and campers.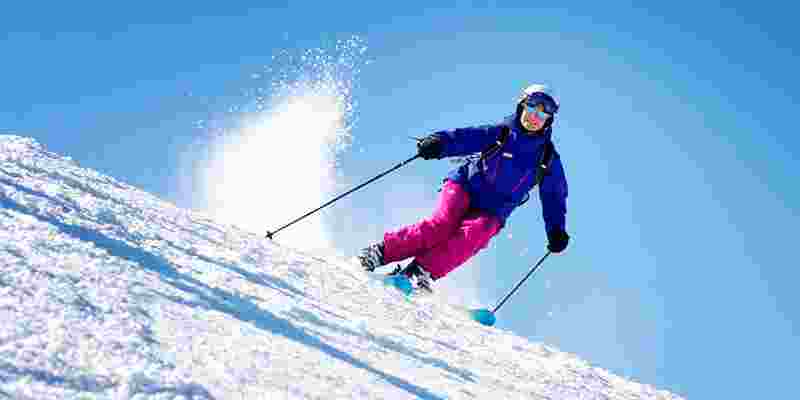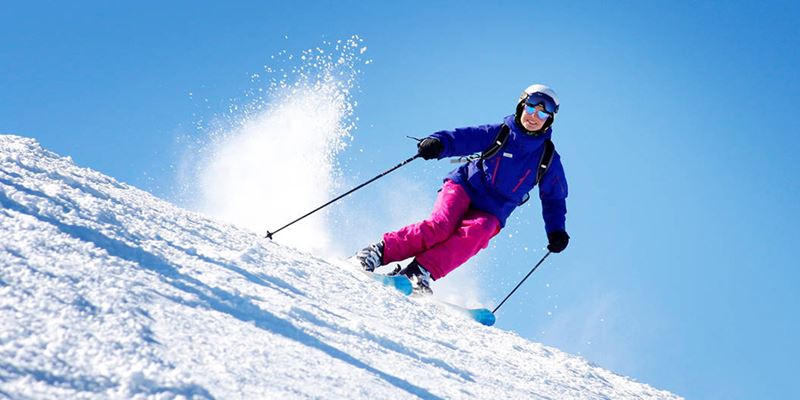 Superb place for an active holiday
The skiing season in Ruka usually begins as soon as October and lasts well into May. The area has 29 slopes and 400 km of cross-country skiing trails. The program services enterprises in the area will take you on snowmobile safaris, for example; there are over 500 km of trails to discover. Why not try a husky safari, snow-shoeing or a trip to a reindeer farm? They are well worth a visit!
There is spectacular hiking terrain in Kuusamo and Finland's most popular place for outdoor excursions and trekking, Karhunkierros ('bear run'), as well as Finland's longest summer sledding track. In addition, you can go canoeing, white-water rafting, horseback riding, mountain biking, and golfing on Ruka's course. It only gets better in the autumn with the exuberant colors and bounties of nature, from fish to berries and mushrooms to game.
The spa and services at Holiday Club Kuusamon Tropiikki are just 15 km from Ruka.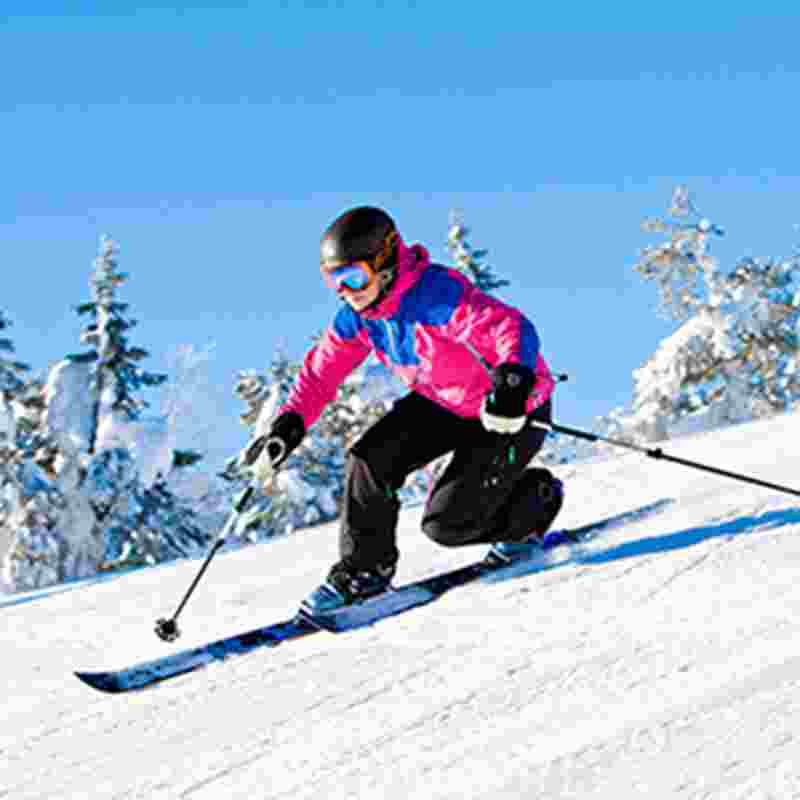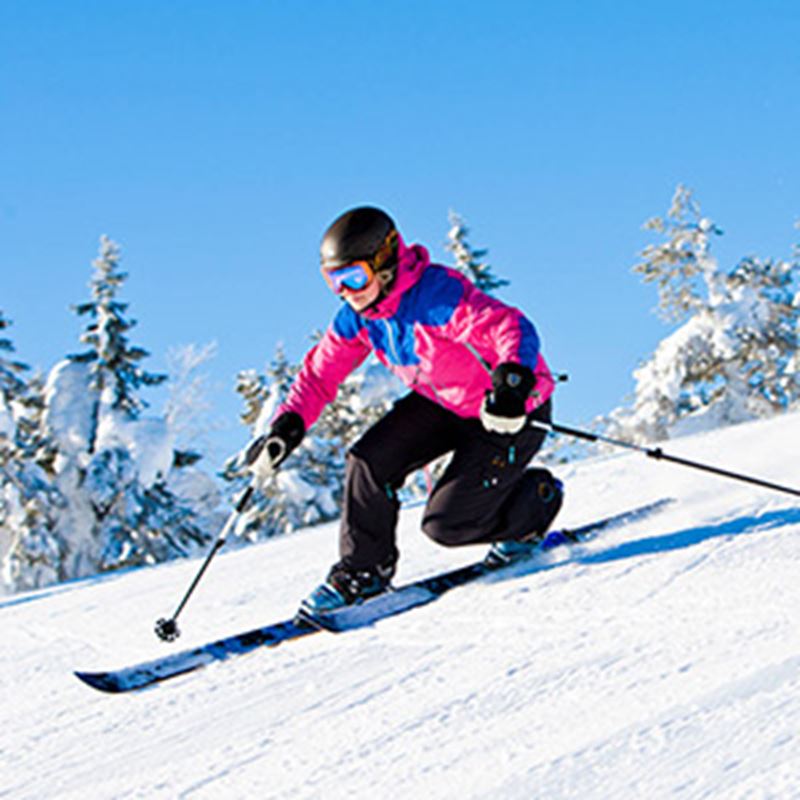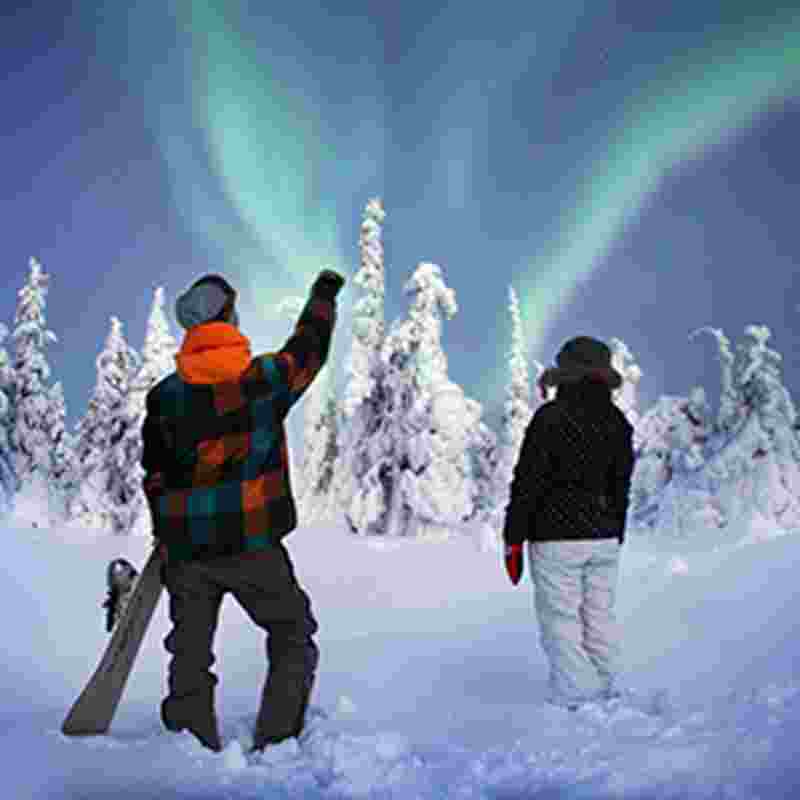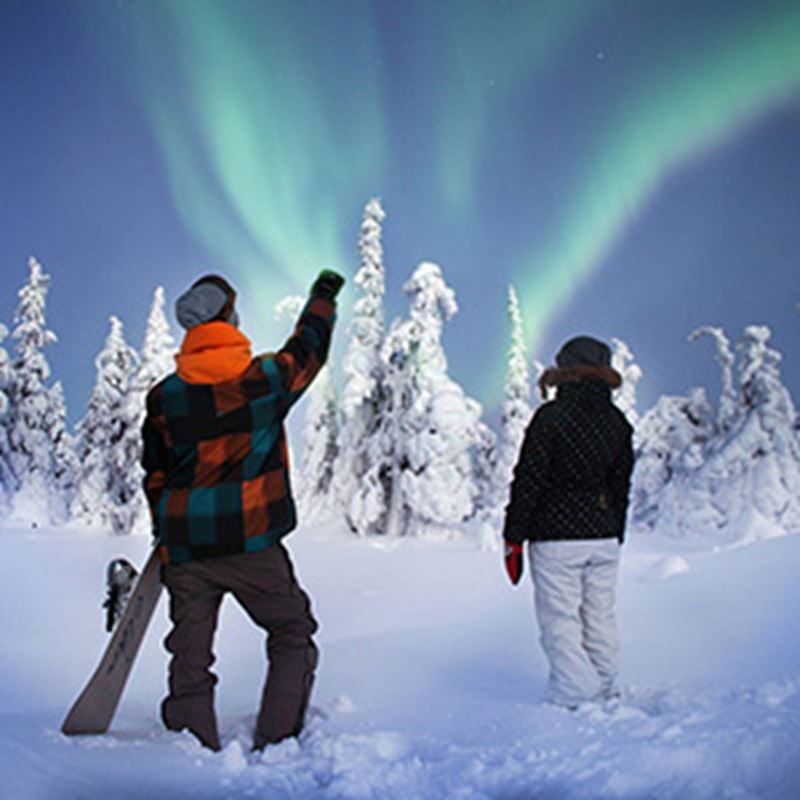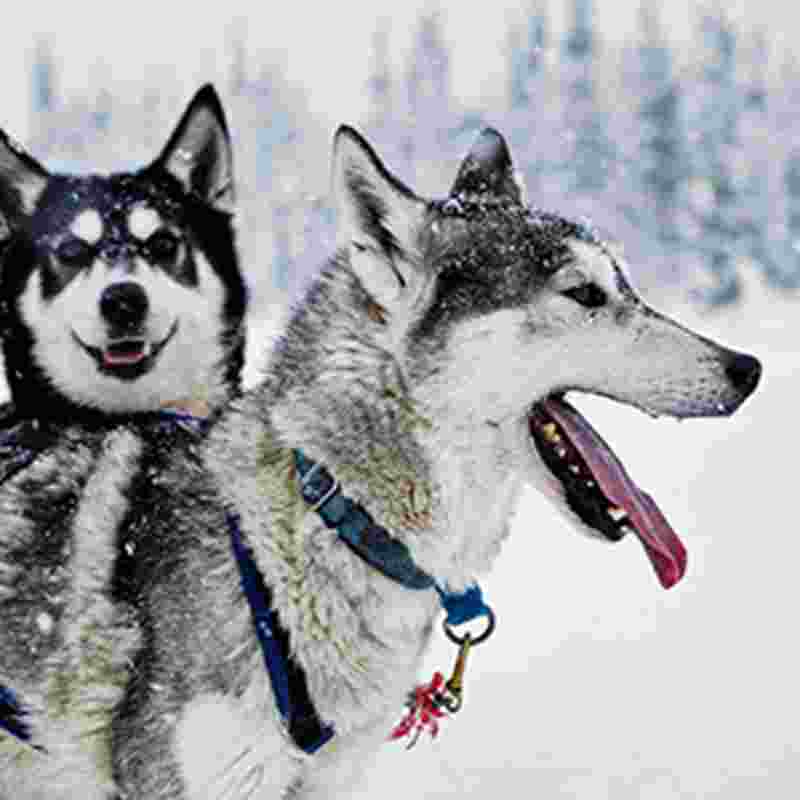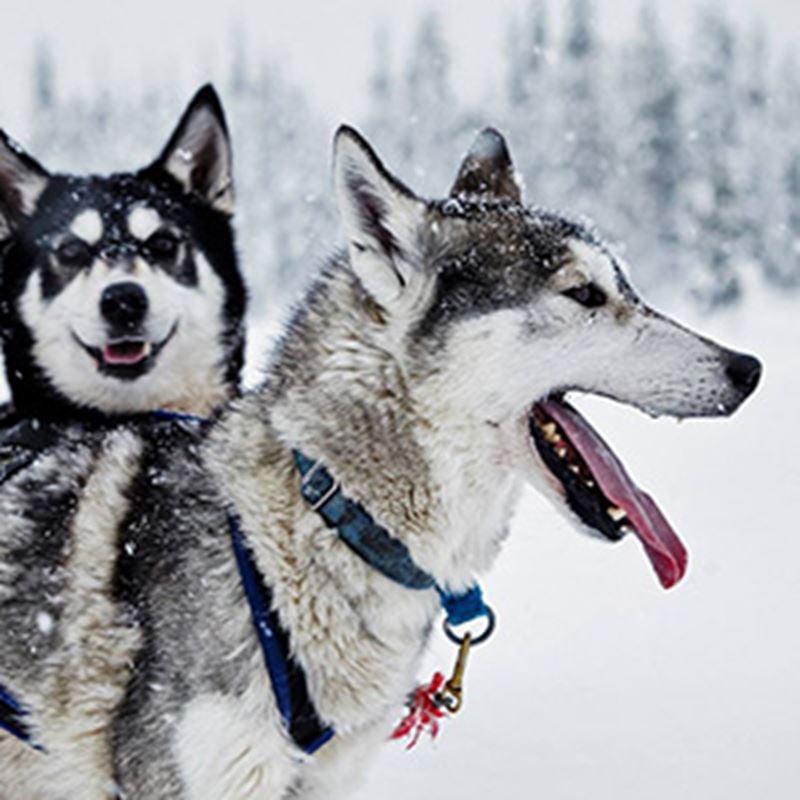 Contact info
| | | |
| --- | --- | --- |
| | Check-in | Check-out |
| Pulkkajärvi 3 & 4 | Fri at 4 pm | Fri at 10 am |
| Pulkkajärvi 5 & 6 | Sat at 4 pm | Sat at 10 am |
| Rukan Lomakylä I | Sat at 5 pm | Sat at 11 am |
| RukaVillage | Sat at 4 pm | Sat at 12 am |
In Lomakylä keys in a box on the apartment door. The codes for the box and apartment number will be sent to the guest via SMS at the start of the stay. Only key service and maintenance. Matters relating to reservations Holiday Club customer service.
Maintenance phone number +358 40 869 9581.
Pulkkajärvi
Pulkkajärventie 15
93999 Kuusamo
Call +358 8 868 5330
Rukan Lomakylä I
Kuontivaarantie 22 A
93830 Rukatunturi
Call +358 40 869 9581
RukaVillage
Rukankyläntie 6
93825 Rukatunturi
Call +358 8860 0290
Customer Service
Call +358 300 870 900
Mon–Fri 9 am to 5 pm
Price 0,60 €/min maximum price 3 € + local or mobile call charge. Waiting time is also charged.
customer.service@holidayclub.fi
Lost and found
Pulkkajärvi: You can inquire about lost items by contacting directly to the Finnish Lost and Found Service.
Ruka Lomakylä: inquires tel. +358 40 152 7554
RukaVillage: Please contact to the key service
Social media
#holidayclubruka
#holidayclubrukavillage