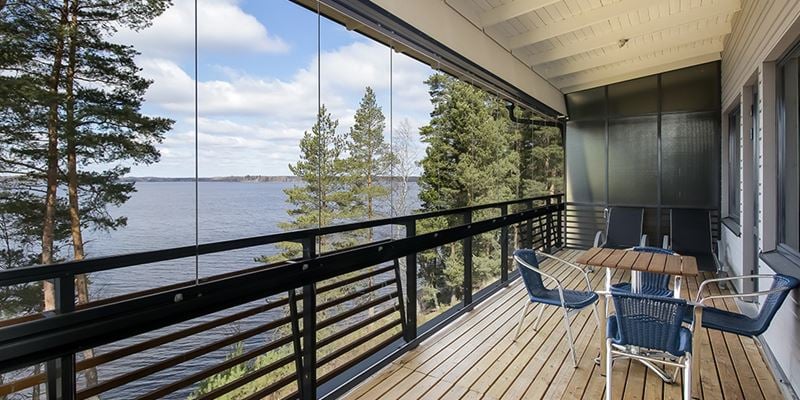 Location
Kuortane is located in the province of Western Finland in a scenic and is part of the Southern Ostrobothnia region. The municipality is mostly known for the Kuortane Olympic Training Center and the history of pine tar production.
Nearest railway Station is located in Seinäjoki
Nearest International airport is in Vaasa
Kuortane is easy to reach also by public transport or by own car
Distances to Kuortane
Helsinki 340 km
Jyväskylä 170 km
Oulu 310 km
Seinäjoki 40 km
Tampere 160 km
Vaasa 120 km
Contact info
Address
Opistotie 1
63100 Kuortane
Customer Service
Call +358 300 870 900
customer.service@holidayclub.fi
Open Mon–Fri 8 am to 6 pm, Sat 10 am to 3 pm
Social media
#holidayclubkuortane
Key Service
The key service is located in the Kuortane Sports Hotel.
Call +358 6 5166 111
Opening hours
Mon–Fri 8 am–8:30 pm
Sat 8 am–5 pm
Sun 8:30 am– 4:30 pm